Nuclear power plant, Kalmar, SE
Housing flats, Göteborg, SE
SDMS hospital, Stockholm, SE
Volvo production plant, Göteborg, SE
Detached housing, Oslo, NO
Filborna Power Plant, Helsingborg, SE
Scania Production Plant, Oskarhamn, SE
SCNEX Prefab Direct Services in numbers
0
Number of completed projects
0
Annual number of deliveries
0
Number of transported concrete (in m3)
Full responsibility
We take complete accountability for the entire logistics process of your goods. From the moment your shipment is entrusted to dedicated professionals, we ensure that it is handled with utmost care and efficiency at every step of the way.
Eco
Ecological tractors that meet EURO6 standard are implemented to minimize their environmental impact and reduce emissions, making them a more sustainable option for logistic work. Especially, when we use HVA fuel, and we do it every day.
Feel free to check out our fleet.
Safety
Each and every environmental imapact makes a difference. That is why we reduce ours through measurement and management of CO2 emission and carbon footprint raporting. Our clients have a possibility to choose an ecological route.
transported goods examples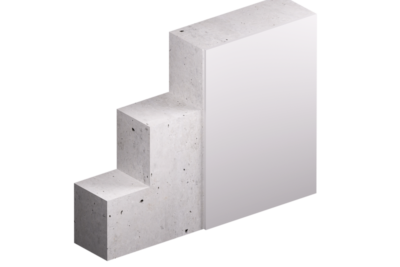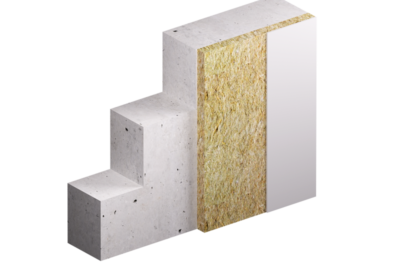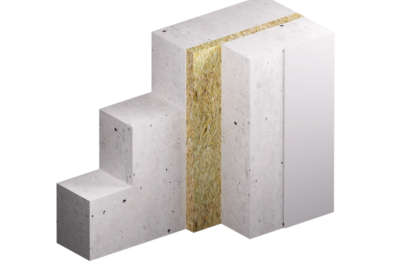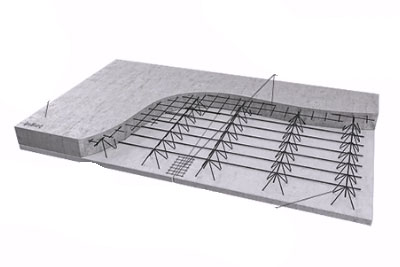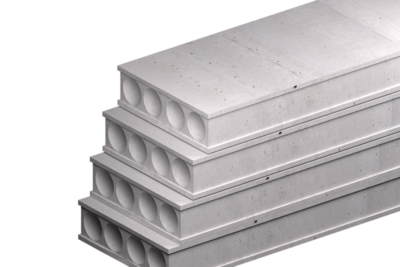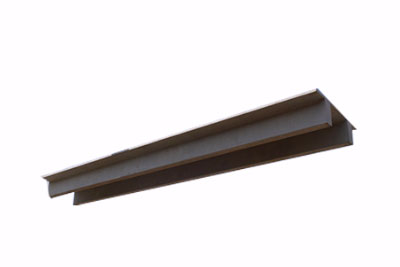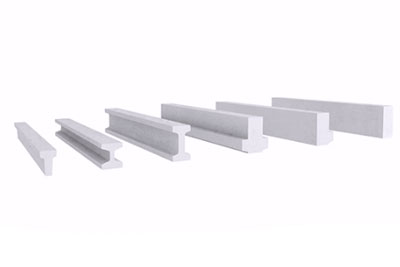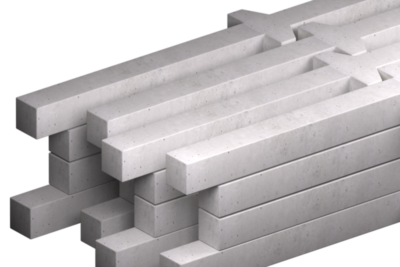 Why us?
Your prefab elements are safer than ever and always available on construction site. You receive real time information on where your goods are and when they shall be expected.

Process outsourcing
Our expert can work on client's premises to coordinate logistic processes
Integrated approach
We perform: feasibility study, model planning, coordination of loading, reporting and manage risk

JIT and JIC
Logistic handling of investments in both Just in Time and Just in Case models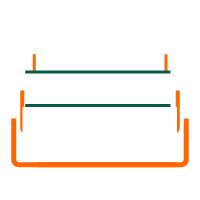 Swap pallet system
Our clients benefit from increased efficiency of storing concrete elements, which are always available at construction site

Track&Trace app
You can see where are your loads and when they will reach destination

Sweden AB
We are active in domestic Swedish projects and connect Swedish producers with Nordic countries

Above market standard
Our safety systems are a cutting edge technology which accompanies the professional driver service
We would love to know you
GET IN TOUCH WITH US