Hauliers
Why SCNEX?
3 top reasons to choose Scandinavian Express for carrier collaboration:
On-time payments
High monthly kilometers
Stable long-term collaboration

On time payments
With us you know when money reaches your bank account.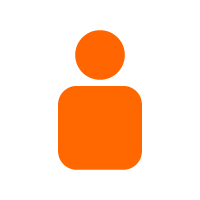 Individual approach
Support of specialists in the transport market.

Dedicated coordinator
You get 1 person to coordinate collaboration with.

Expertise
We share our expertise, that took 30 years to be collected.

Bridges and ferries support
You receive comprehensive support in relation to bridges and ferries.
Are you interested in... ?
We would love to know you
GET IN TOUCH WITH US