We are Scandinavian Express
Drivers
We provide
Salary ranging from 6,000 to 11,000 PLN (self-employment).
Participation in business costs (including assistance in setting up a business).
Private medical care for drivers (including access to specialists such as an orthopedist) and a Multisport card.
Set of high-quality personal protective equipment (including winter jackets with linings, softshell hoodies, pants, hats, specialized shoes, and gloves).
Handling stable contracts (with regular loads) on safe routes (Scandinavia) in a clear work system.
On-going and comprehensive servicing of Volvo EURO 6 trucks with full equipment.
High standards (strict compliance with working time regulations and driver safety regulations).
We expect
Possession of the required qualifications to work as a driver in international transport.
Basic knowledge of English language.
Ability to operate a business or willingness to establish one (we provide assistance in setting up a business and cover associated costs).
Additional advantage will be experience in transportation to Scandinavia, familiarity with customs procedures, and knowledge of Swedish or Norwegian language.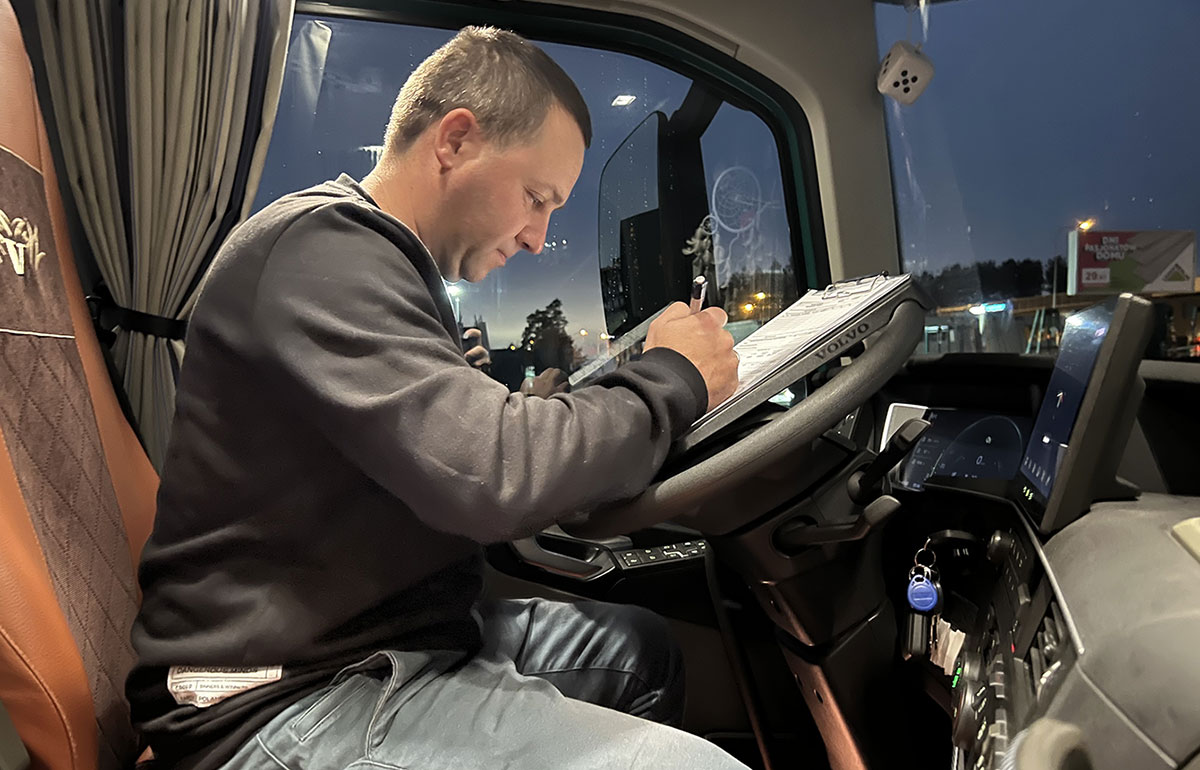 International Transport
Choice of work system (1/1; 2/1; 3/1; 4/1)
Vehicles assigned to drivers
New vehicles
LOCAL TRANSPORT
Shift system - we will tailor it to you
Monday - Friday job in Gdańsk
Every day at home! 😊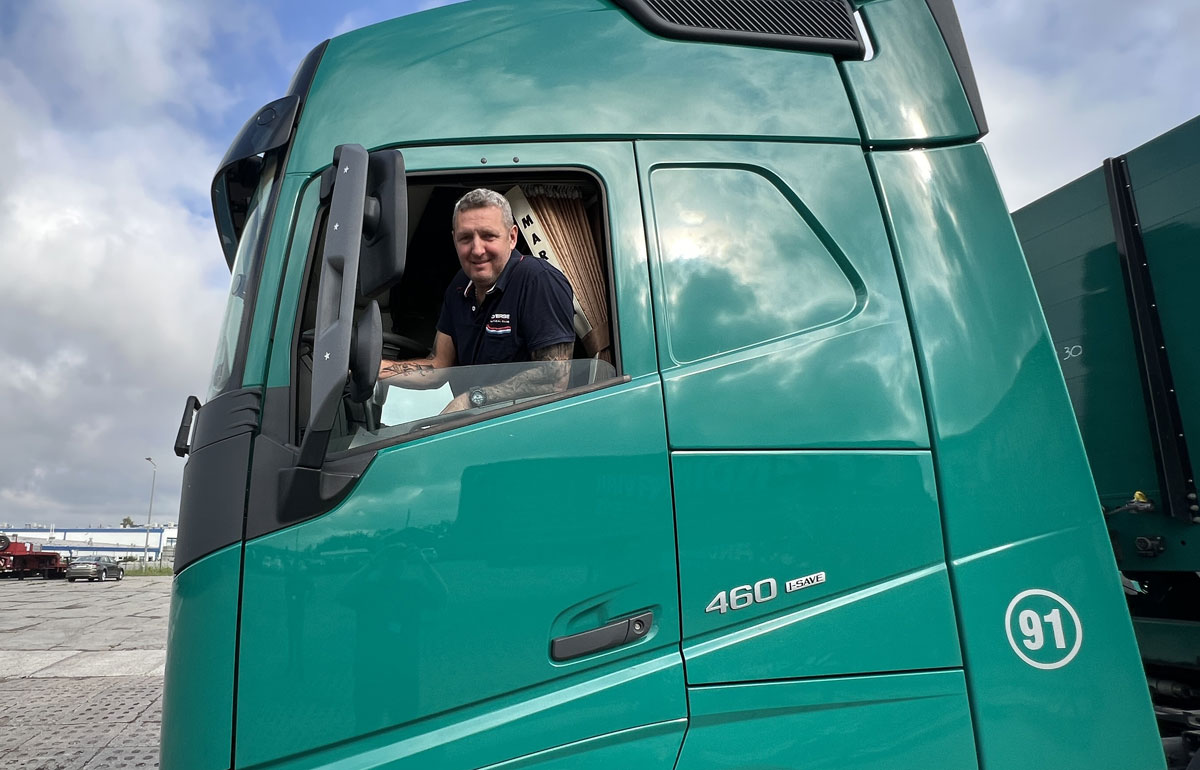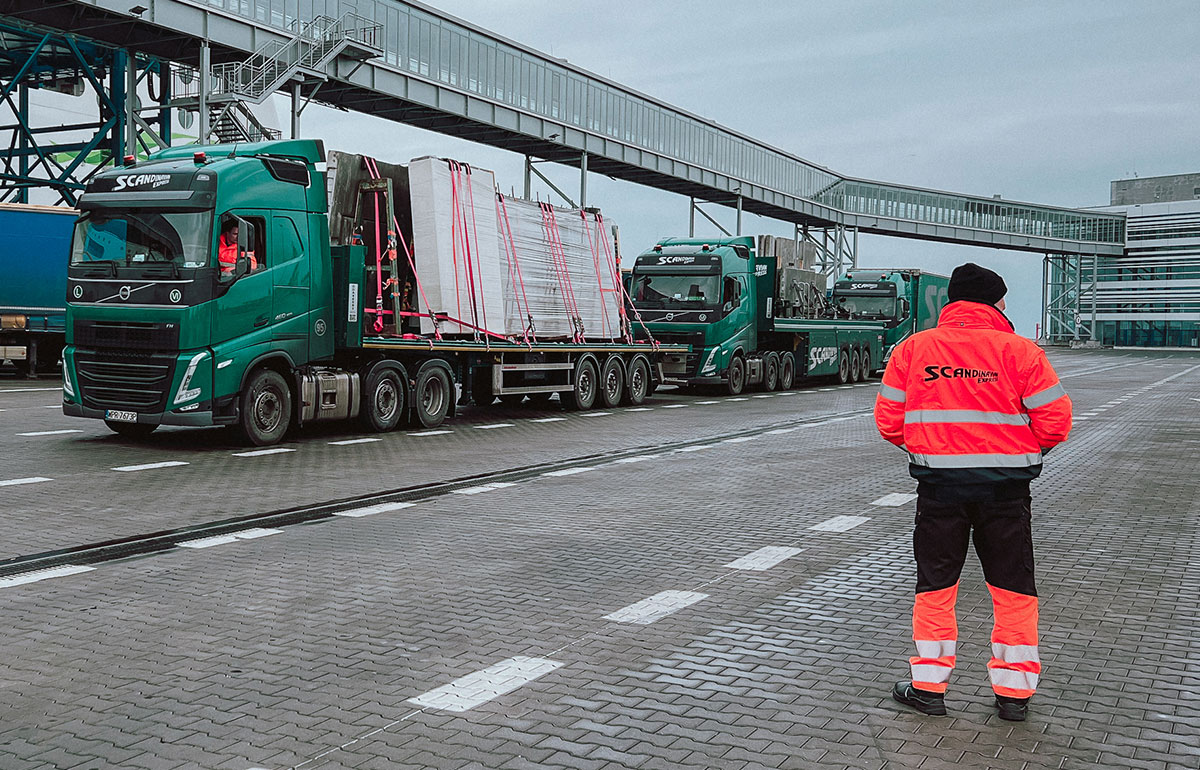 JUMPER ROLE
Permanent or temporary work
Domestic and trips to Scandinavia
Special bonus for the position of Jumper 👍
We would love to know you
GET IN TOUCH WITH US