Contact us

Customs at ports
Clearence at container terminals and airports remains as an option.


Contact us
Customs at our crossdock
Our cilent's can declare their goods at our warehouse.


Customs on your premises
We can perform clearance of your products in your warehouse or any other location.
Contact us
Export/import to Norway
Formal procedures are handled efficiently for you by Scandinavian Express. Develop your business in Norway.
Quick customs
Our warehouse is a recognized customs site which allows for faster clearance of your goods through a simplified procedure.
Full responsibility
Transport coordination and customs clearance of your goods remains in hands of one reliable partner.

Oversized logistics customs
For your convenience we organize clearance at the loading place. We adjust to fit your business requirements.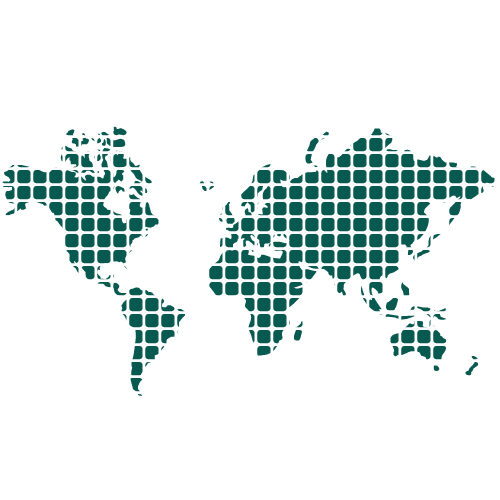 Scale
Complicated procedure of customs is a routine for Scandinavian Express. We clear 1100 customs annually: at ports and container terminals, at Gdansk airport, at our warehouse, at your location.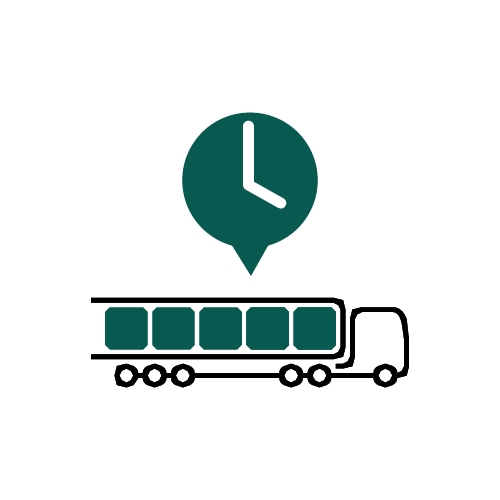 Time
Recognized place at our warehouse allows customs clearance in a simplified procedure as a part of the logistic process. Your business saves on average 16 hours by outsourcing customs Scandinavian Express.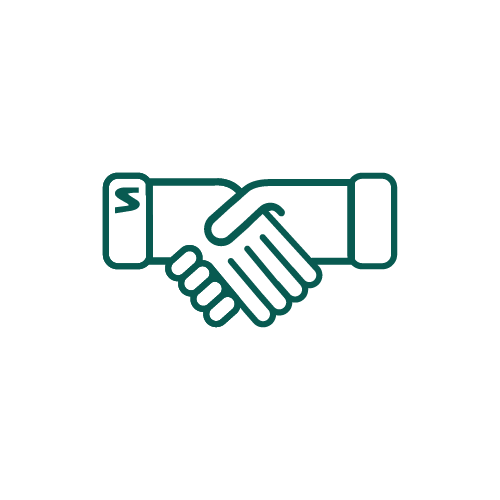 Responsibility
Managing logistic processes is a challenge since it requires dealing with multiple risks. At SCNEX
4 processes of yours handled by 1 expert partner:
forwarding, transport, customs, and logistic management
We would love to know you
GET IN TOUCH WITH US